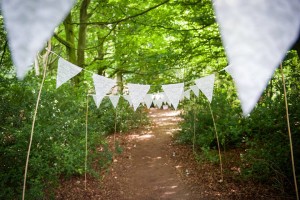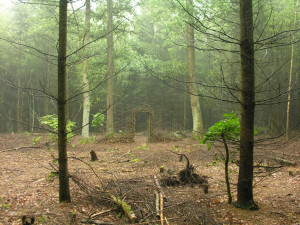 Whilst flicking through 'Pinterest' this morning I came across this great blog about spaces that are clearly entrances for Stepping into Narnia
Entrances to Narnia
We have great plans to make out own entrance into Narnia at the end of our woodland isle (shown in the picture below). How magical it would be for the bride to open doors onto Narnia, and her ceremony in the woods.
On Wednesday last week our own beautiful antique arched doors were delivered. The doors had been reclaimed from an old manor house near Mould, Flintshire. I can't wait to lovingly repair, weatherproof, and install them at the woodland. I think it will add the element of surprise as guests enter our woodland venue. They will also add another focal point that can be dressed with flowers, providing a backdrop for pictures.
We have found more beautiful doors as inspiration on blog:
Rustic Old Wedding Doors